We are the Youth of Emmanuel Pentecostal Church and we would like to welcome you to our church family!
Every Sunday morning we have our Youth Class where we teach a Bible Lesson geared toward the lives of a young person. Throughout the year we host activities that vary from bonfires, campouts or just hanging out playing games at the church.
In addition to these, we also host an annual youth conference where youth from all over the lower mainland come together for a church service and an activity afterward.
In addition to those regular events and outings in the area. Each year over summer break the youth group goes to "God's Corner" in Hope, BC and have an amazing time learning more about God with other youth from across Canada.
We look forward to working with all youth, ages 12 through 18. If there are any further questions or you would like to help out, please contact us.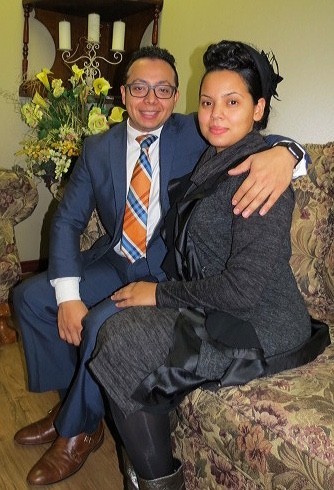 Brother and Sister.
Hernandez
Youth leaders.